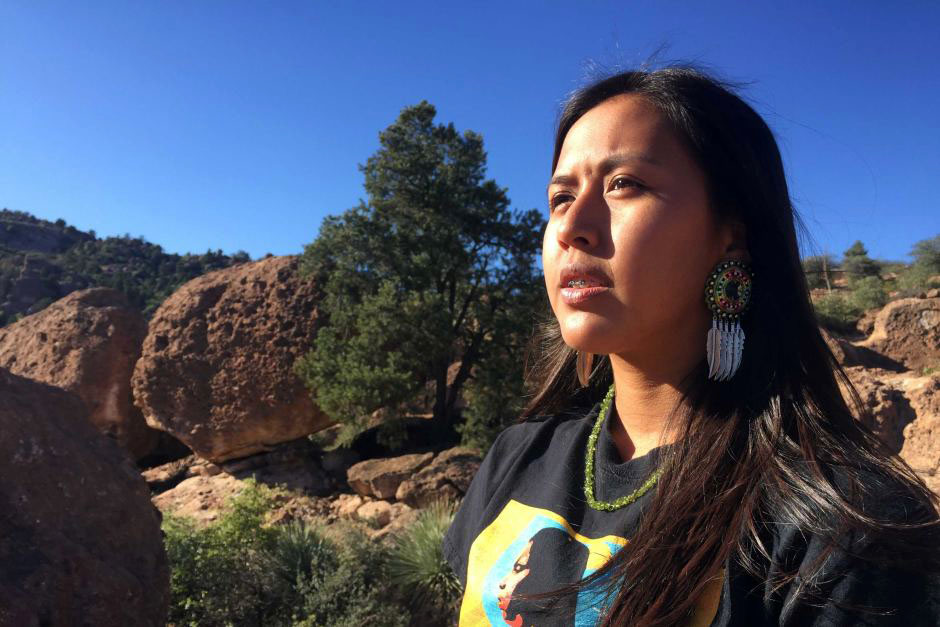 The Resilient Brain
The Resilient Brain training identifies evidence-based essentials of the Circle of Courage based on research and practice contributions of thirty-three international leaders in the reclaiming youth movement. The Circle of Courage values reflect universal brain-based needs for Attachment, Achievement, Autonomy, and Altruism. When these needs are not met, the brain is disrupted. The current search for a panacea in drugs ignores the power of positive relational supports. Trauma and resilience science are integrated with attention to neuroplasticity, epigenetics, and culture. Creating environments that are attuned to brain-based needs involves building strengths in family, school, peer group, and community.
The Resilient Brain is a research-based guide to transforming lives.
One-day certification for professionals.
Course Curriculum
Searching for Solutions

Strength-Based Principles in Practice

Nature, Nurture, and the Resilient Brain  

Overcoming Adversity and Trauma
Authors and Trainers
Related Courses