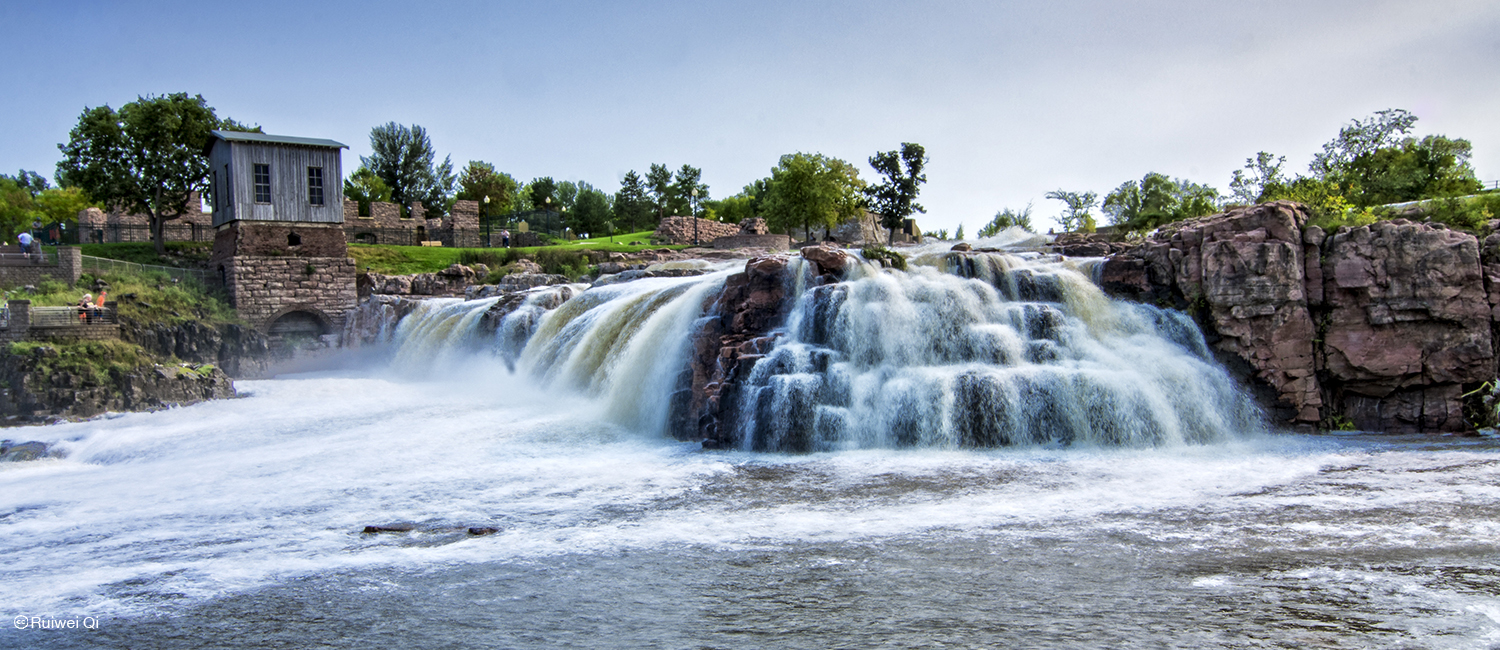 Explore Sioux Falls
Discover the Historic Downtown Area.
Sioux Falls is the largest city in the region but has a welcoming midwest feel with shops, the Sculpture Walk, and unique bistros and restaurants for every taste.
Walk to Falls Park from Downtown.
This 123-acre park lets you see up close the city's namesake.  Cascades of water rush over pink Sioux quartzite to make this an inspiring spot for a jog or walk. An open-air music venue in Falls Park offers free evening performances on the green.
Visit museums, art galleries, and concerts.
The downtown Washington Pavilion hosts live performances, art galleries, science exhibits, and an I-MAX theater. The Augustana Center for Western Studies houses arts and artifacts of Native Americans and peoples of the prairie. Tour the site of an early Indian settlement.