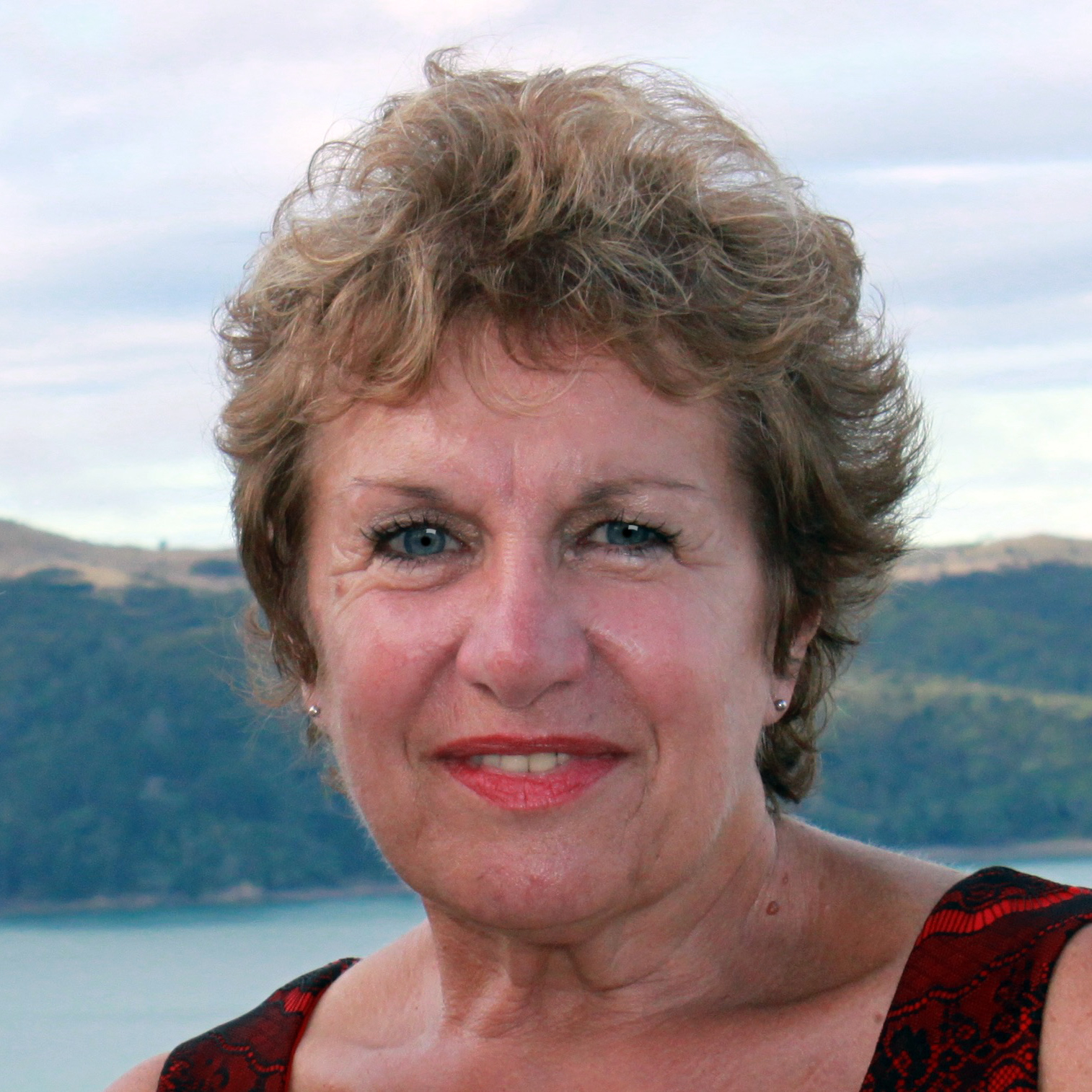 Deborah Espiner
About Deborah Espiner
Deborah Espiner, MA, began her career as a teacher of students with special learning needs in both special and inclusive educational settings. She is Principal Lecturer at the University of Auckland, New Zealand and has held leadership positions in a variety of contexts promoting inclusive education. Her interests include developing approaches that capture the 'voice' of the young person or adult in ways that are engaging and supportive of personal aspirations. She is Chair of two community organisations that recognisz the generosity that exists within society and the importance of relationship building between community members. Debbie and Diane Guild have co-authored Rolling with Resilience: Building Family Strengths.
deborah.espiner@reclaimingyouthatrisk.org
Related Courses
You have not received any certificates yet!