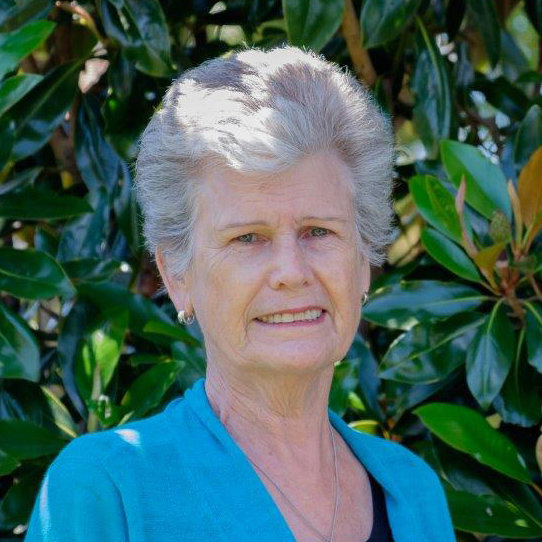 Diane Guild
About Diane Guild
Diane Guild, MEd (Adult Ed.), of Auckland, New Zealand, is a founding member of the Circle of Courage Training and Development Trust (NZ). She has over 50 years of service including teaching in primary, secondary, mainstream, and special education, and participating in numerous professional development and research projects. More recently, she established Outreach Services, coordinated professional development, and fostered a Circle of Courage culture at Mount Richmond Special School in Auckland. Currently, Diane provides support with Circle of Courage learning, adult education, and strategic planning across a range of contexts. She and Deborah Espiner have co-authored Rolling with Resilience: Building Family Strengths.
diane.guild@reclaimingyouthatrisk.org
Related Courses
You have not received any certificates yet!