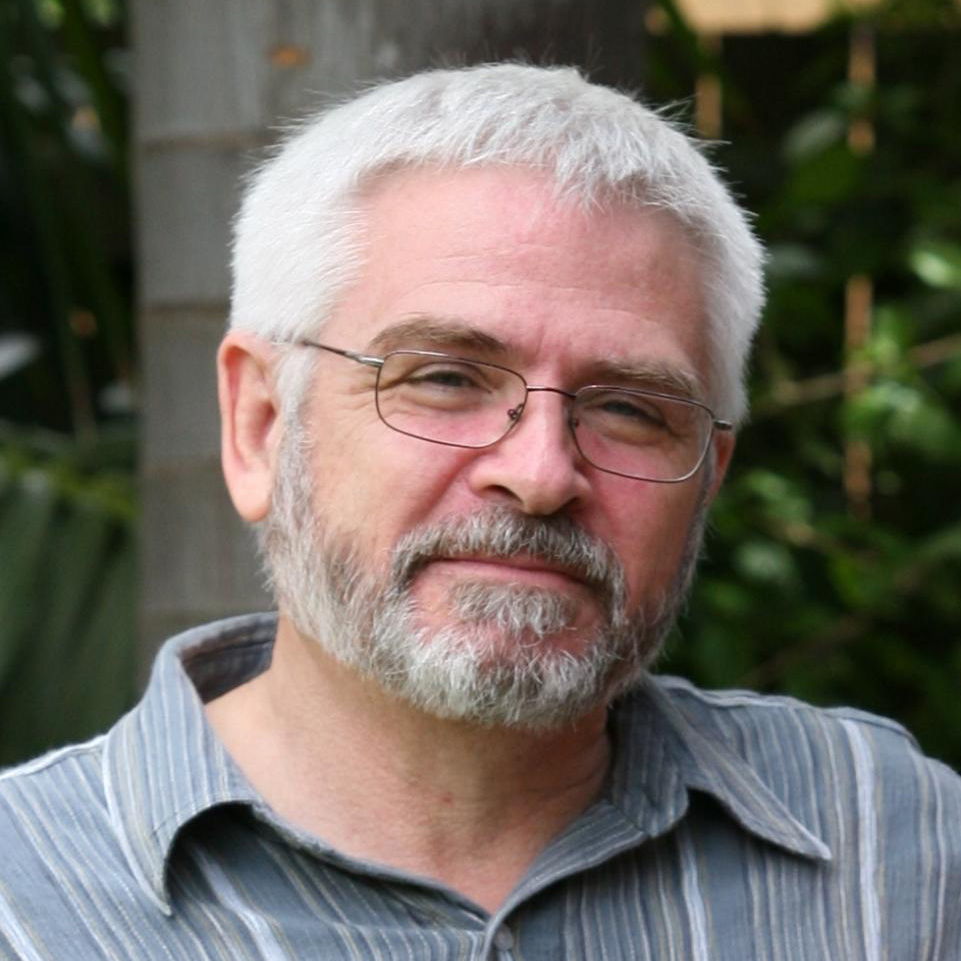 Howard Bath
About Howard Bath
Howard Bath, PhD, is trained as a clinical psychologist and has studied and worked in both Australia and the USA. He served as the first Commissioner for Children in the Northern Territory and is currently consultant to Allambi Care in New South Wales and other organizations in Australia and beyond. He has worked as a youth worker, manager, agency director, and clinician. He was the inaugural Chair of the Child and Family Welfare Association of Australia, the peak body for service providers representing all states and territories. Dr. Bath has presented widely at international conferences and training seminars and has authored numerous publications on topics including family preservation, out-of-home care, behavior management, autism, and child protection. He is co-author of The Three Pillars of Care: Trauma and Resilience in the Other 23 Hours.
howard.bath@reclaimingyouthatrisk.org
Related Courses
You have not received any certificates yet!