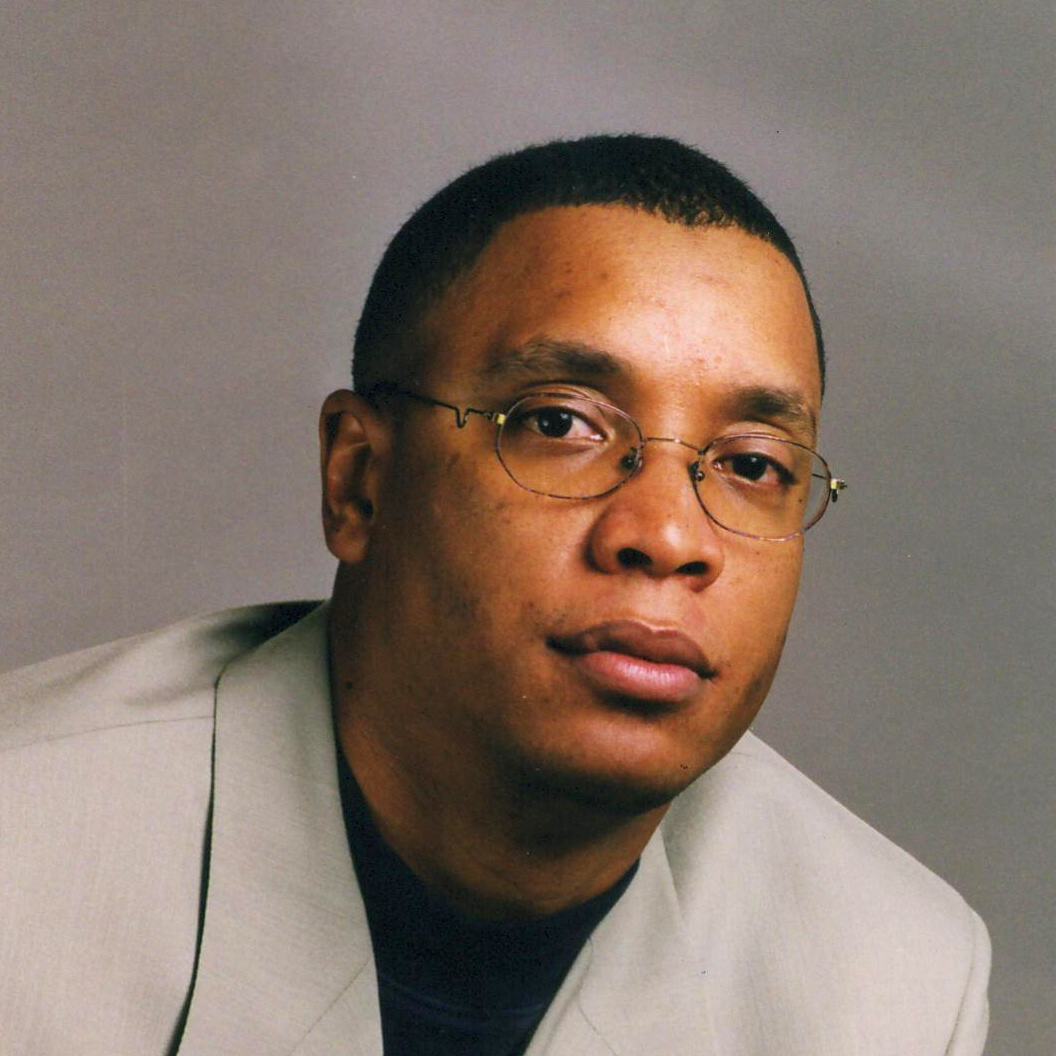 JC Chambers
About JC Chambers
J. C. Chambers, EdD, is currently co-owner and Clinical Director of Stronghold Counseling Services of Sioux Falls, South Dakota. Dr. Chambers is a Licensed Psychologist, a Licensed Marriage and Family Therapist, a marriage and family supervisor approved by AAMFT, and a Licensed Addiction Counselor (LAC). He previously served as chairman of the Board of Directors for Reclaiming Youth International. He provides training, research, and service to professionals, youth advocates, and youth and families at risk. He is editor of a journal issue entitled Enchanted with Chemicals and is co-author with Mark Freado of the book, The Art of Kid Whispering: Reaching the Inside Kid.
jc.chambers@reclaimingyouthatrisk.org
Related Courses
Purchased Courses
No purchased courses.
Finished Courses
No finished courses.
You have not received any certificates yet!