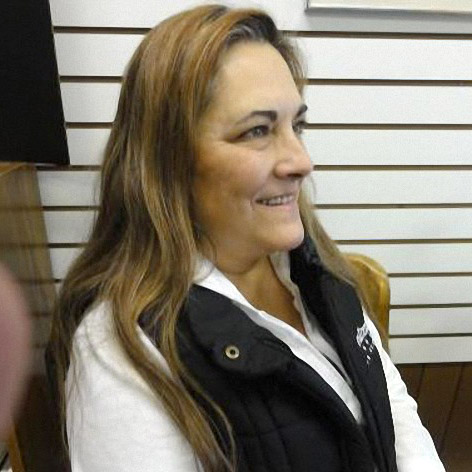 Tammy Lunday
About Tammy Lunday
Tammy Lunday, EdD candidate, is completing her doctoral studies at the University of South Dakota with qualitative research on the perspectives of Native American youth on how schools can better engage indigenous youth. She has worked for over thirty years in a full range of direct service and leadership roles with the Flandreau Indian School which has been serving Native students since the nineteenth century. Tammy is an enrolled member of the Sisseton-Wahpeton Oyate, Dakota Sioux. She is a member of the board of Turtle Island Learning Circle and has participated in developing the Moccasin Paths training program. She is co-author of "Native Birthrights and Indigenous Science" and has presented to numerous organizations including The National Indian Child Welfare Association.
tammy.lunday@reclaimingyouthatrisk.org
Related Courses
You have not received any certificates yet!