2021 Reclaiming Youth Seminars
Augustana University, Sioux Falls, South Dakota, July 15-17, 2020; pre-conference July 12-14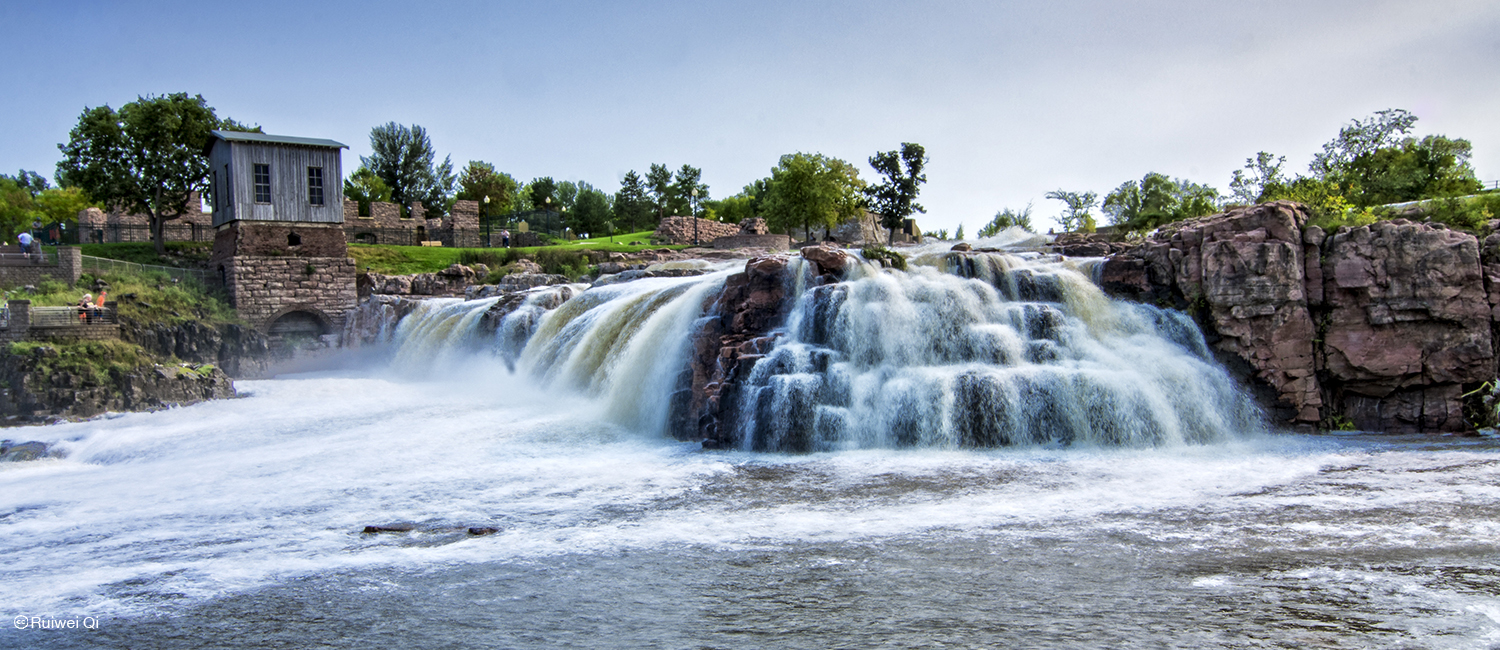 Make plans to attend the 2021 Reclaiming Youth Seminars on the campus of Augustana University in Sioux Falls, South Dakota–the birthplace of Reclaiming Youth at Risk, the Circle of Courage, and Reclaiming Youth movement!
Reclaiming Youth Seminars
July 15-17, 2021; Cost $475 USD Standard Rate or $425 USD Group Rate (3 or more registrants)
The Reclaiming Youth Seminars will feature keynotes and breakout sessions on timely topics such as:
Trauma, Resilience, and Thriving
Social and Emotional Learning in Classrooms and Schools
Strength-Based Treatment with Children and Families
Positive Climates in Residential Care and Juvenile Justice
Native American and First Nations Youth and Communities
Pre-conference details and more info coming soon!
Your Hosts for the Reclaiming Youth Seminars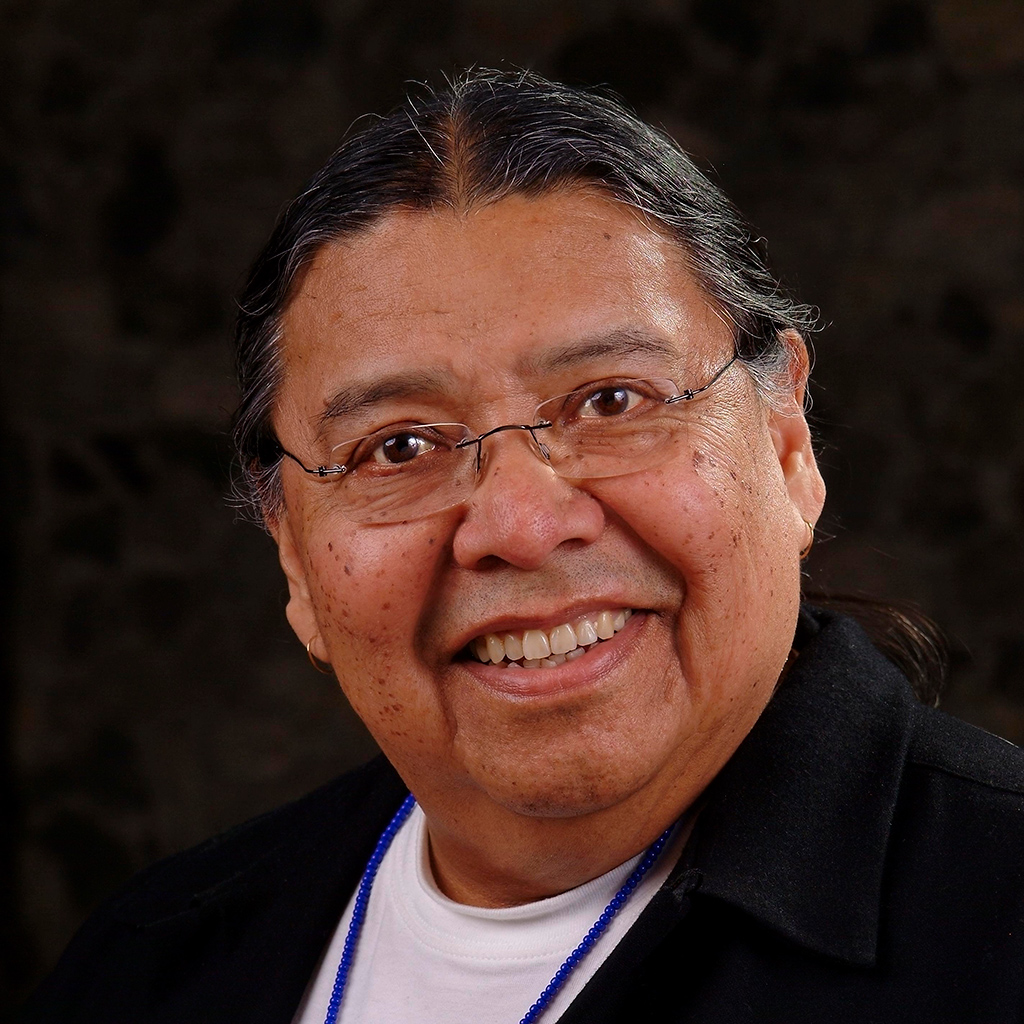 Martin Brokenleg, EdD
Professor Emeritus of Native American Studies
Augustana University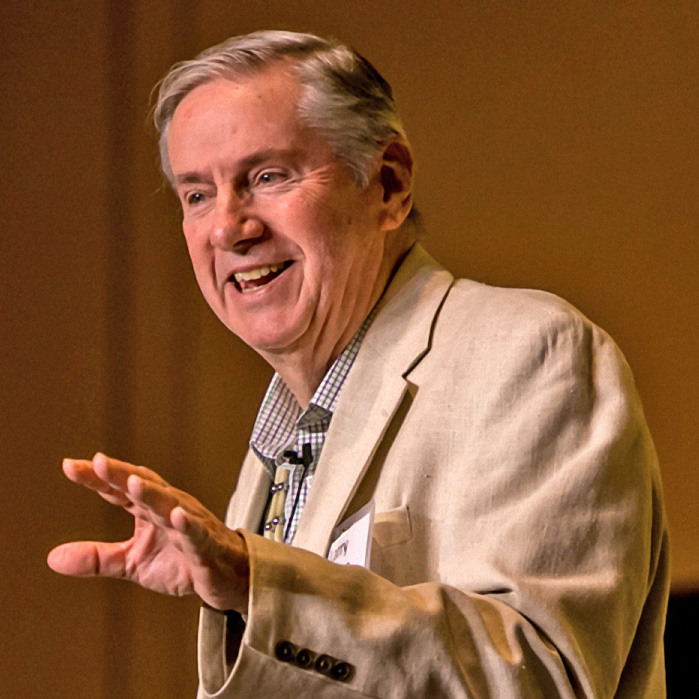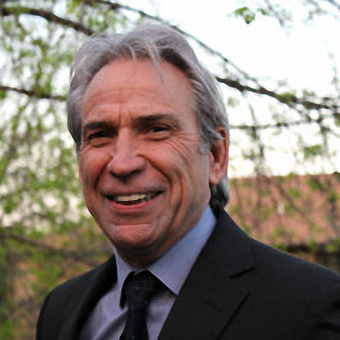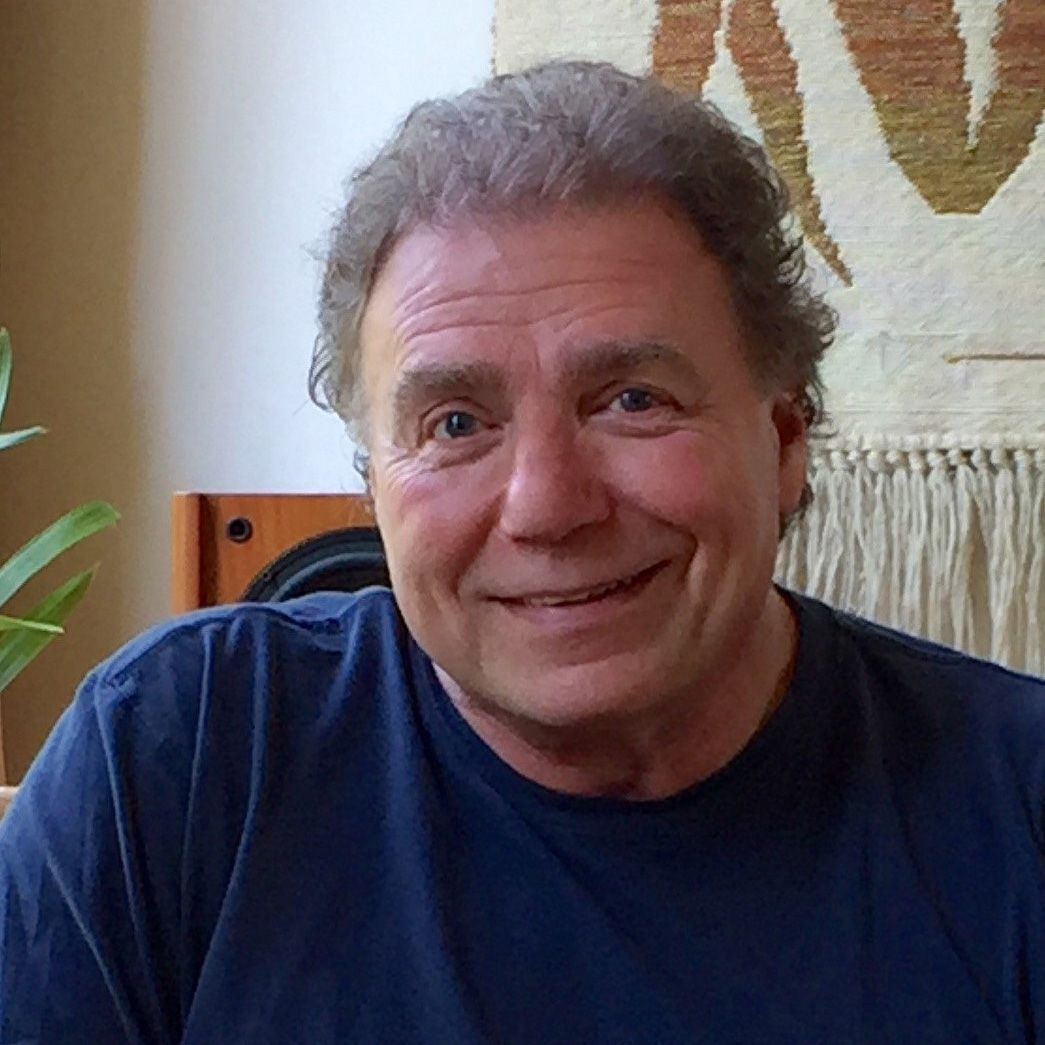 Lodging and Travel
Lodging is in historic downtown Sioux Falls at the Holiday Inn City Centre, ten minutes by car or bus from the Augustana campus.
More info coming soon!
Major airlines serve Sioux Falls Regional Airport (FSD). Traveling by auto, the city connects to Interstate Highways 90 and 29.
Conference Location Details
The conference will be held at Froiland Science Complex (formerly Gilbert Science Center) which is located on the corner of W. 33rd Street and S. Summit Ave. Each day of the conference will begin at 8:30 AM in the auditorium on the lower level of Froiland (FSC 113). Registration opens at 7:30 AM just outside of the auditorium.
The pre-conference trainings will also begin at 8:30 AM (with registration at 7:30 AM on the main (ground) level.
The Reclaiming Youth Movement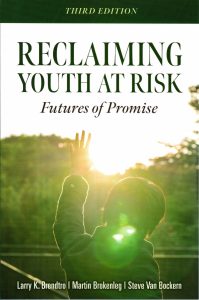 The book Reclaiming Youth at Risk by Augustana University professors Larry K. Brendtro, Martin Brokenleg, and Steve Van Bockern introduced the Circle of Courage medicine wheel showing Native American values of Belonging, Mastery, Independence, and Generosity. Inspired by Indigenous cultures that deeply respect children, these needs are now validated by research on resilience, neuroscience, and youth development.
For twenty-five years, the Black Hills Seminars on Reclaiming Youth have been at the leading edge of strength-based approaches with challenging children and youth. Now this annual conference is in its second year at Augustana University in Sioux Falls where the Reclaiming Youth movement originated.
These seminars are sponsored by Reclaiming Youth at Risk, a non-profit research and professional development organization, in collaboration with Augustana University, the Resilience Academy, Growing Edge Training, Straight Ahead Ministries, and Turtle Island Learning Circle.

Discover Historic Downtown
Conference participants can stay in quality, reasonably-priced downtown hotels. Sioux Falls is the largest city in the region but has a welcoming Midwest feel with shops, the Sculpture Walk, and unique bistros and restaurants for every taste.
Explore Falls Park
This 123-acre park lets you see up close the city's namesake. Cascades of water rush over pink Sioux quartzite to make this an inspiring spot for a jog or walk. An open-air music venue in Falls Park offers free evening performances on the green.
Museums, Galleries, and Concerts
The downtown Washington Pavilion hosts live performances, art galleries, science exhibits, and an I-MAX theater. The Augustana Center for Western Studies houses arts and artifacts of Native Americans and peoples of the prairie.
Tour a First Peoples Settlement
The Seminars offer the option of a two-hour excursion to the early Native American city of Good Earth, located near Sioux Falls on the Great Sioux River. This trade center, active until 1700, had a population larger than New York or Boston.