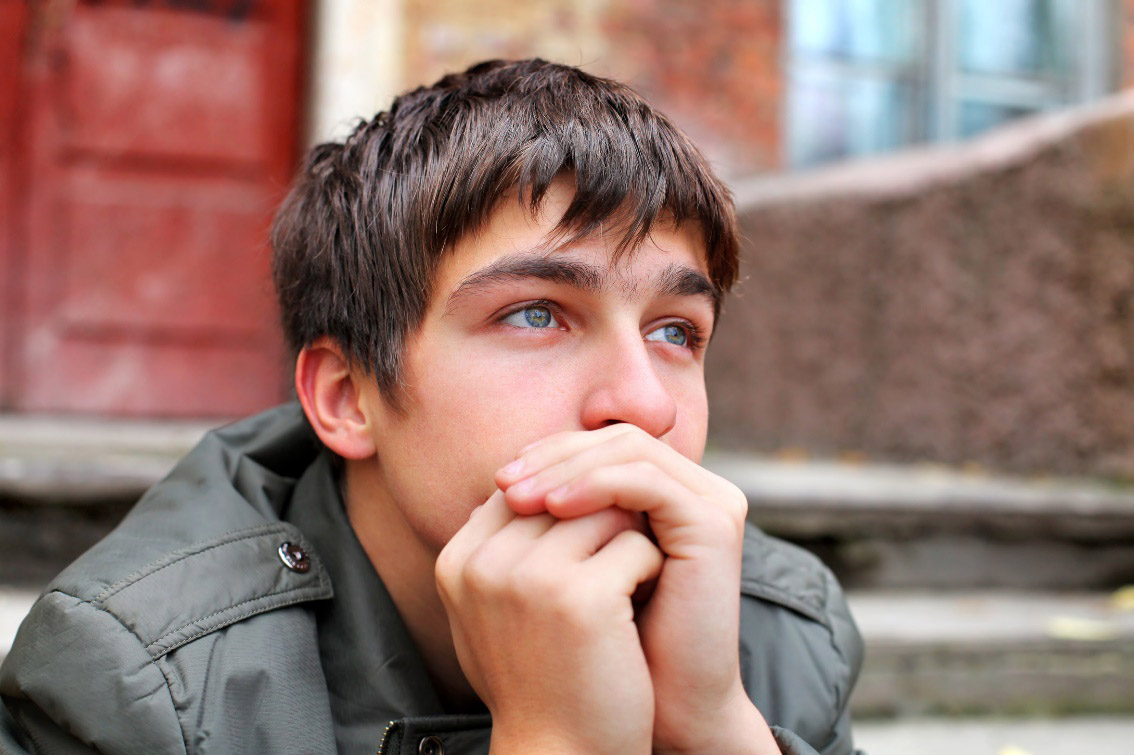 Planning Restorative Outcomes
Planning Restorative Outcomes (PRO) transforms assessment by focusing on strengths instead of deficits. Young people are experts on their own behavior and are engaged as key participants in solving their problems and planning their futures. PRO Assessment explores significant life events that have shaped a young person's development. Abraham Maslow observed that social and emotional problems stem from met psychological needs while persons thrive when needs are met. The Circle of Courage values developed by Martin Brokenleg and colleagues match biosocial needs for attachment, achievement, autonomy, and altruism. Other survival needs for safety and adventure are also addressed in developing PRO assessment.
University credit hours are available for this course through Augustana University for an additional $250. Contact us for more information.
Two-day certification training for professionals serving youth at risk.
Course Curriculum
Consilience: The Standard for Evidence

Resilience: The Adaptive Brain

Assessment: Strengths and Needs

Connecting: Bonds of Trust

Coping: Conquering Challenge

Thriving: Lives with Purpose

Transforming: Three Assessments
Authors and Trainers